Deputy Directors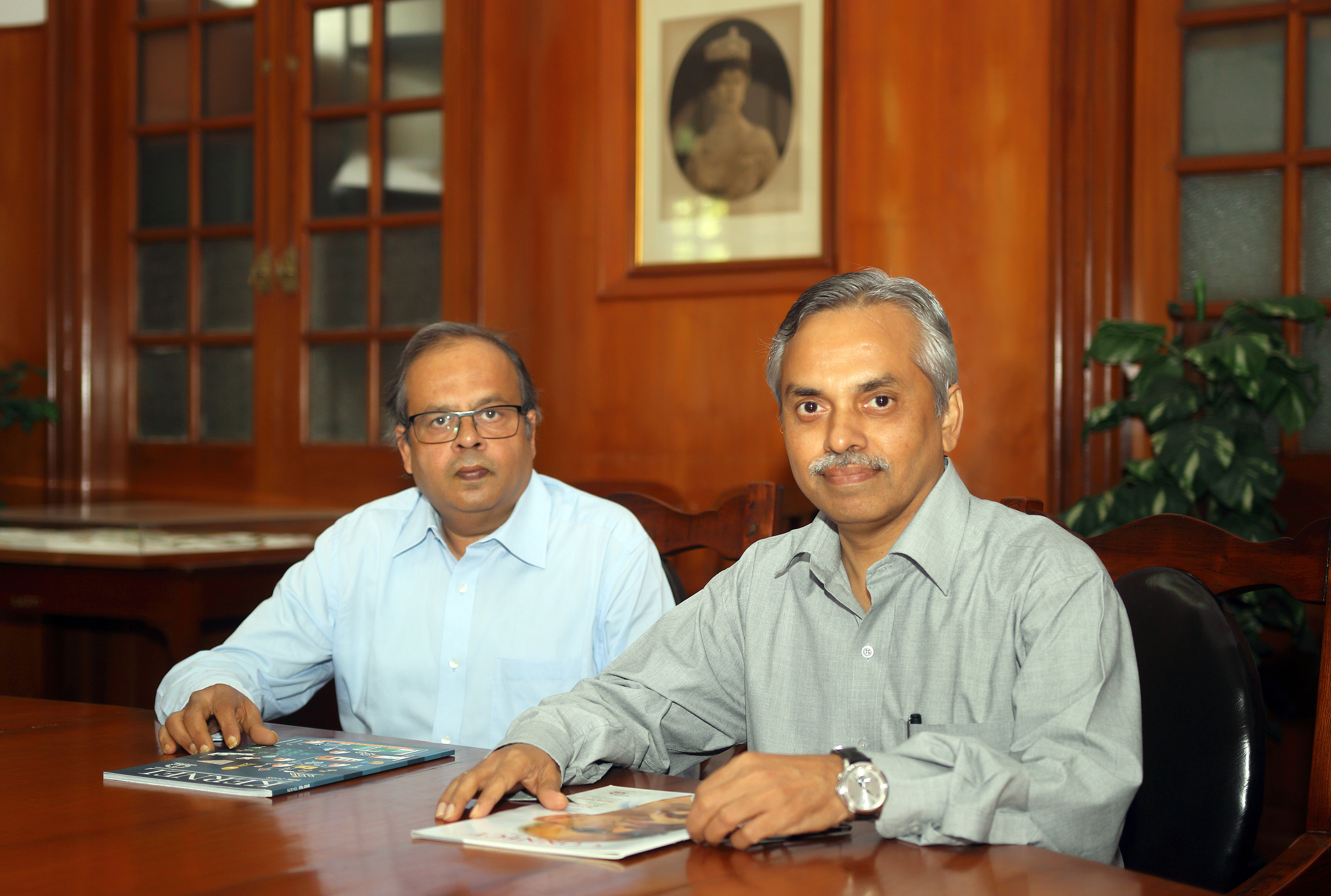 ---
Prof. Jayant M Modak (Administration & Finance)
Contact: 91- 80 – 2293 3108
Email: dd.anf@iisc.ac.in
Jayant M. Modak obtained his PhD from Purdue University, Indiana. After a one-year stint at the University of California-Irvine as a postdoctoral fellow, he joined IISc in 1989. Here, he initiated a research programme in the area of bioprocess engineering with an emphasis on modeling, optimization and control of fermentation processes and advanced oxidation technologies for waste-water treatment.
Modak has served as the Chief Executive of the Society of Innovation and Development and Chairperson of the Intellectual Property Cell at IISc. He has also served as an Independent Director on the Board of Mangalore Refineries and Petrochemicals Limited. Modak is a Fellow of the Indian National Academy of Engineering and the National Academy of Sciences, Allahabad. He is a recipient of the P. C. Ray and Amar Dye Chem awards of the Indian Institute of Chemical Engineers, the  C. V. Raman Award of Karnataka State, and the Biotech Process Development award of the Department of Biotechnology, India.
---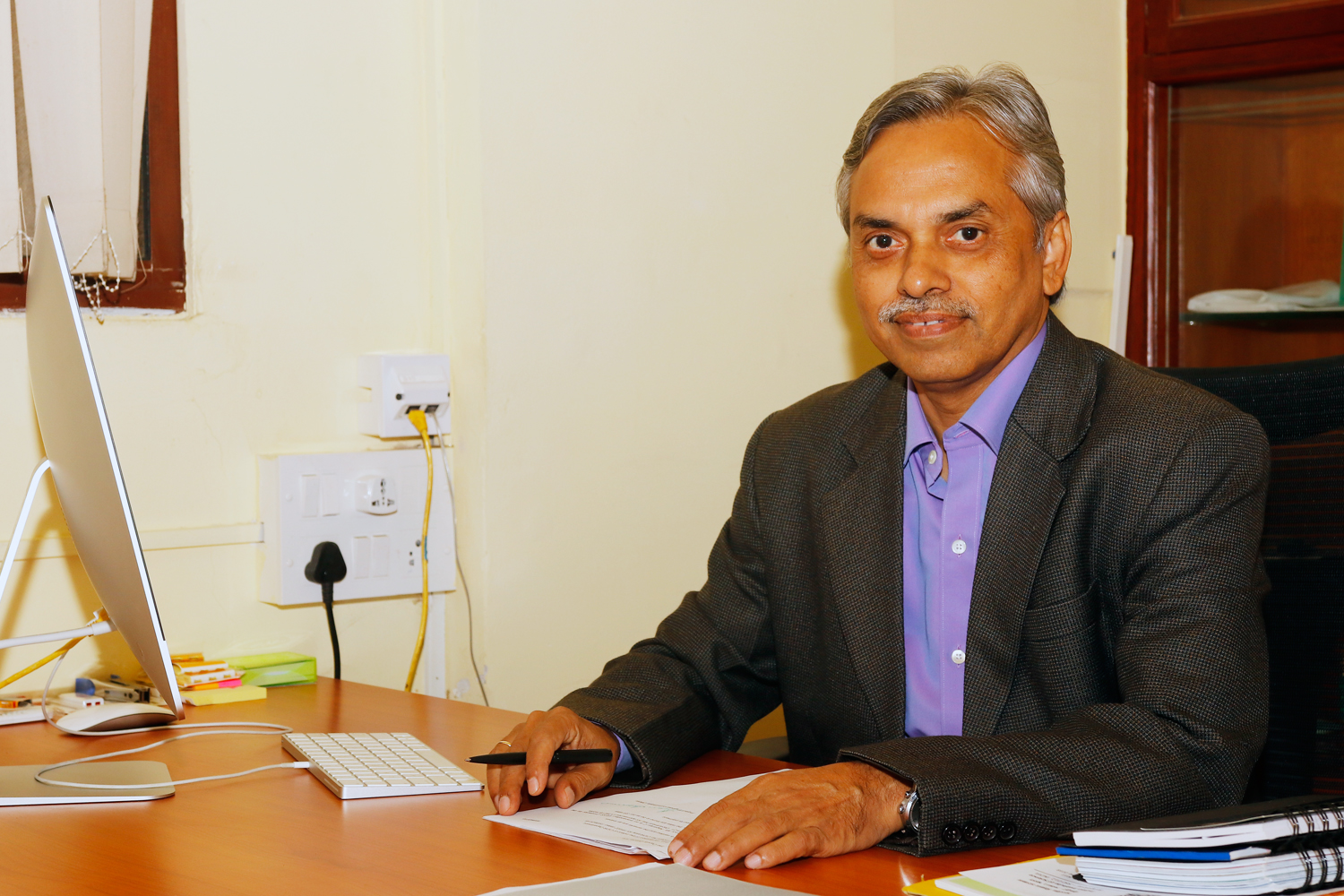 Prof. Rudra Pratap (Planning & Infrastructure)
Contact: 91- 80 – 2293 3250
Email: dd.pni@iisc.ac.in
Rudra Pratap (Ph.D., Cornell University, 1993, M.S., University of Arizona, 1987, B.Tech., IIT Kharagpur, 1985) is a professor at the Centre for Nano Science and Engineering (CeNSE), IISc Bangalore. He is also an associate faculty of Mechanical Engineering, IISc, where he served full time until 2010 when he moved to CeNSE as the Founding Chairperson. He joined IISc in 1996 after teaching at the Sibley School of Mechanical and Aerospace Engineering, Cornell University, for two and a half years. He primarily works in the area of Micro-electro-mechanical systems (MEMS) and dynamics of micro and nano-scale systems. His research interests also include vibroacoustics, bioacoustics, mechano-biology, and computational mechanics. He is an elected Fellow of the National Academy of Engineering and National Academy of Science.
Deputy Directors' Office Email: office.dd@iisc.ac.in
​