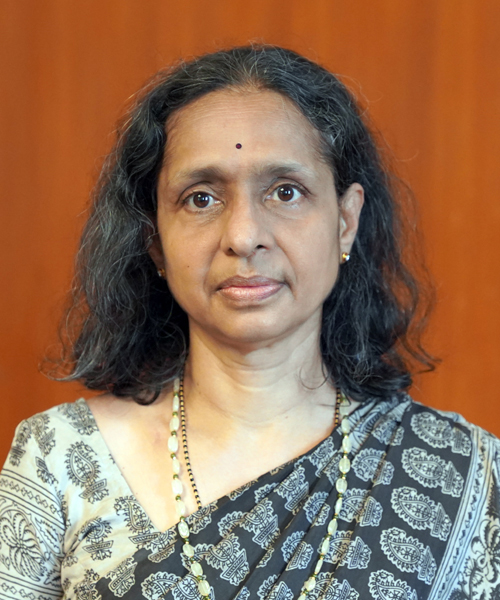 Dean: Prof. Usha Vijayraghavan
Faculty Members – 75
PhD Students – 401
Integrated PhD Students – 117
Master's Students – 41
PhD Conferments – 47
IntPhD Conferments – 6
Note: Faculty data as on 31 Jan 2023, Students data as on 31 Jan 2023, Degree Conferments: 2021-22
Core Research Areas
The Division of Biological Sciences forges important links between basic science and innovative research. It is committed to enhancing frontline studies in almost all aspects of modern biology: Neuroscience in health and disease, Infectious Disease, Structural Biology, Oncology, DNA Repair and Genomic Stability, Systems Biology and Bioinformatics, Immunology, Enzymology, Reproductive and Developmental Biology, Diverse Ecological Studies and so on.
Themes
Investigators in the Division focus on numerous processes central to the understanding of life, emphasizing on areas with considerable translational potential, namely, Cognition and Neuronal Reprogramming, Infectious Diseases, Drug and Molecular Design, Diagnostics and Therapeutics in Cancer, Gene Targeting, Genetic Disorders and Genetic Diversity.
---
Research Snapshots
Click on images below to open respective pdfs.