Challakere Campus
Our second home

TDC Report on Training Science and Mathematics Teachers from High Schools and University Colleges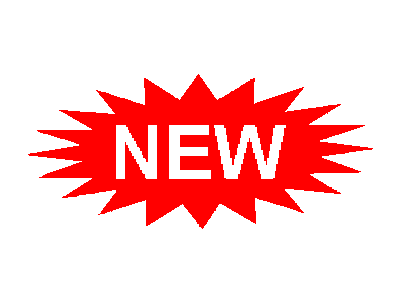 The Indian Institute of Science (IISc) now has a second home. This new campus will help India's premier scientific institute to continue to flourish for the next few decades.
Back in the winter of 2008, during the centenary celebrations of IISc, the then Chief Minister of Karnataka, BS Yeddyurappa, announced that the state would provide land to Institute for a second campus. Following this announcement, IISc was able to acquire 1500 acres of land near Challakere in Chitradurga district─225 kms from its Bangalore campus─in what is being developed as a Science and Technology city. IISc's new neighbours here include national R&D institutions like DRDO, BARC and ISRO.
While the campus now already has uninterrupted power supply, two check dams are being built to harvest rainwater. When the dams are completed, it will be home to two large lakes. Soon, drinking water will also be supplied from Vani Vilasa Sagara Dam under a state government plan.
Even as the infrastructure is being put in place, a few research activities have started or are on the anvil, including projects on solar power, climate research and sustainable technologies.  One initiative, however, has not only taken roots, but has also become the face of the Challakere campus─The Talent Development Centre (TDC).
TDC, formally inaugurated in 2011, trains the high school and PUC teachers in science and mathematics. With generous support from the State Government, more than 6500 teachers have already gone through this 10-day boot camp that involves lectures and hands-on training in various disciplines.
The success of this initiative─under the leadership of its Convenor, MS Hegde, CSIR Emeritus Scientist from the Solid State and Structural Chemistry Unit─has attracted the attention of educators and law makers.
TDC will soon become the first teachers training centre under the Pandit Madan Mohan Malaviya National Mission for Teachers Training of the Ministry of Human Resources Development. As part of this Mission, TDC will also train undergraduate science and mathematics teachers.
The Chair of the Challakere Empowered Committee that is overseeing the development of its infrastructure, BN Raghunandan, also a professor in the Department of Aerospace Engineering, believes that the acquisition and the development of land for the new campus is a visionary move that will benefit science in India in the next few decades. "Such large stretches of unfettered land is unlikely to be found in the future," he adds.
The support from some of the functionaries of the State was very helpful in setting up the campus at Challakere. Sri Janardhana Swamy, then member of the Indian Parliament as well as an alumnus of IISc and Sri Amalan Biswas, then DC of Chitradurga District played key roles in identifying the land. They also played a significant role in getting the buildings in the Sheep Farm leased to IISc and funds released from the State for beginning the operation of Talent Development Centre.