31 October 2023
Five outstanding scientists and engineers have been selected to receive the Distinguished Alumni Awards of the Indian Institute of Science (IISc) for the year 2023.
The annual awards recognise exceptional contributions made by IISc alumni/ae to their profession, society and the Institute. The nominations received are evaluated by a committee chaired by the Director, IISc.
This year's awardees are Mr DN Prahlad, Prof KK Ramakrishnan, Prof Mrinalini Chatta Rao, Mr S Somanath and Dr Dheepa Srinivasan. The awardees will be honoured at a ceremony to be held in December 2023.
Mr DN Prahlad is the founder of Surya Software Systems Private Limited, Bengaluru. Prior to founding Surya, he played a key role in the growth of Infosys Technologies. He is currently the Non-Executive Chairman of Surya Software Systems Private Limited, Surya Financial Technologies Private Limited and Surya Digitech Private Limited. He pioneered the development of indigenous hardware and software products for global markets in the pre-liberalisation era of the country.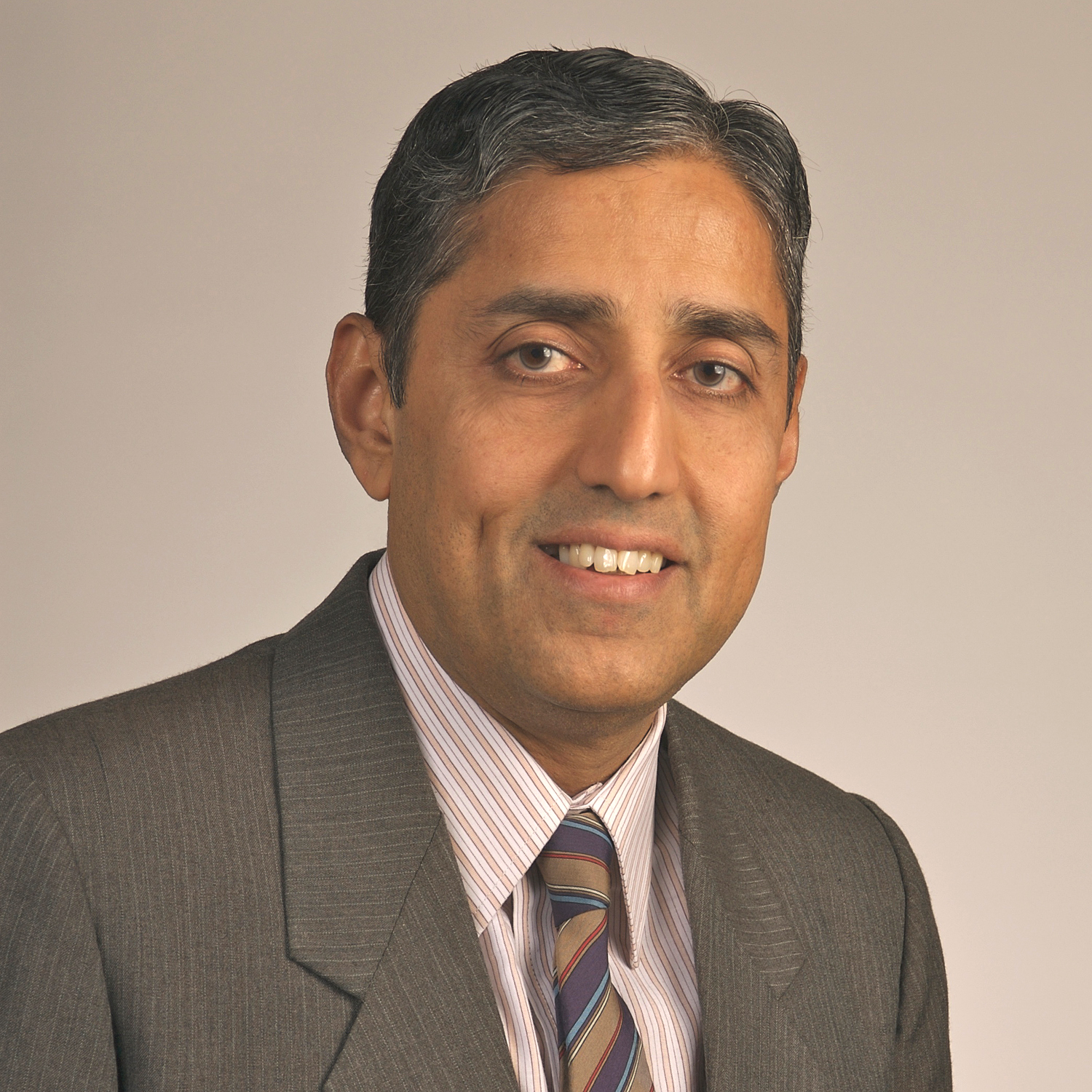 Prof KK Ramakrishnan is currently Distinguished Professor at the Department of Computer Science and Engineering, University of California, Riverside, USA. He has published over 250 papers and has 173 patents in his name. He has made immense contributions to solving fundamental problems in building the internet, specifically in network interface design, congestion control, network virtualisation, and operating system support, impacting nearly all network adapters and operating system designs in the world today.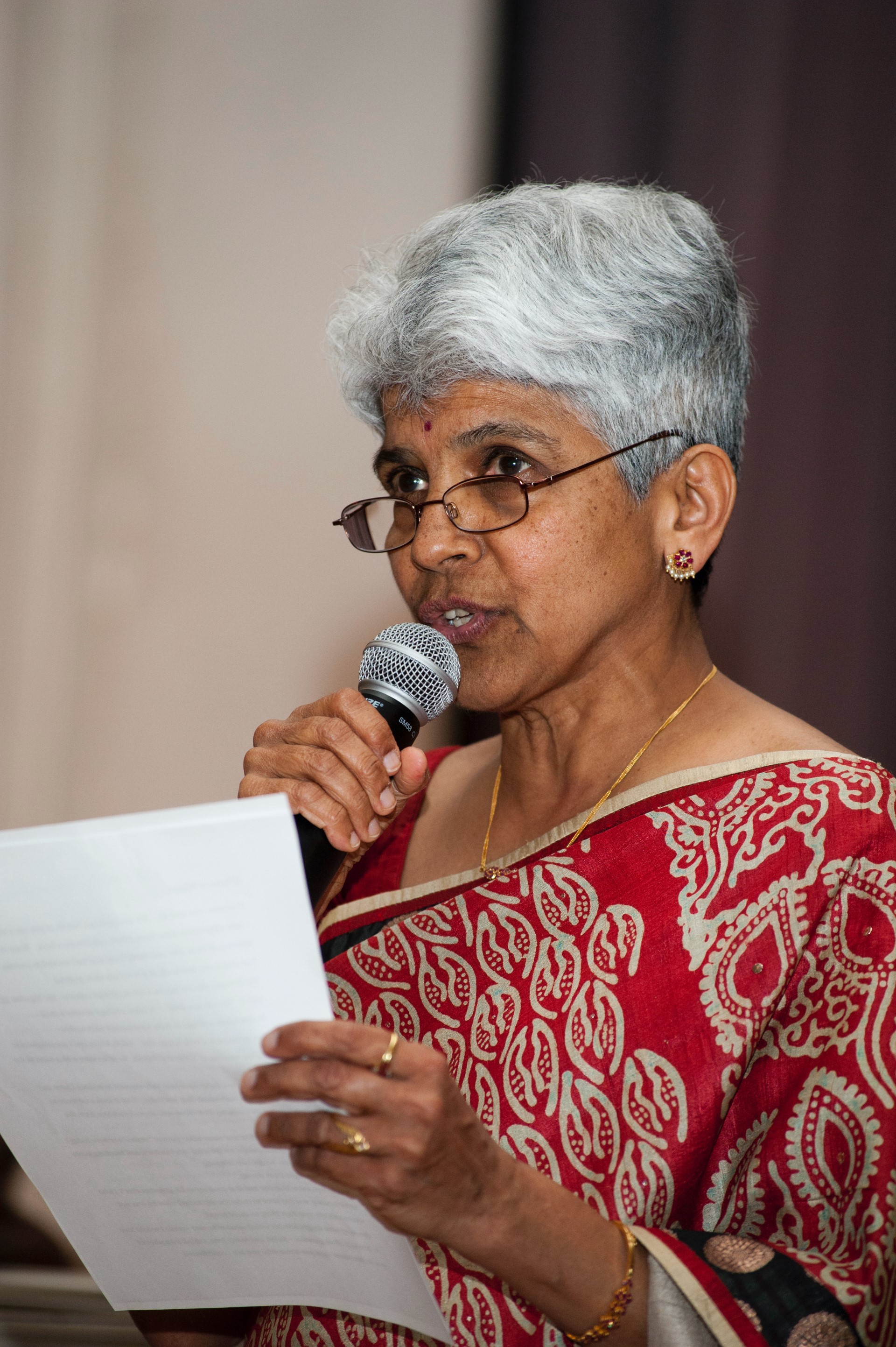 Prof Mrinalini Chatta Rao is Professor Emerita at the Department of Physiology and Biophysics, University of Illinois at Chicago, USA. She has pioneered research on elucidating the molecular basis of cell signalling, specifically on intestinal epithelial ion transport in health and diseases such as cystic fibrosis. She has also contributed to the most definitive textbook in the field of gastroenterology.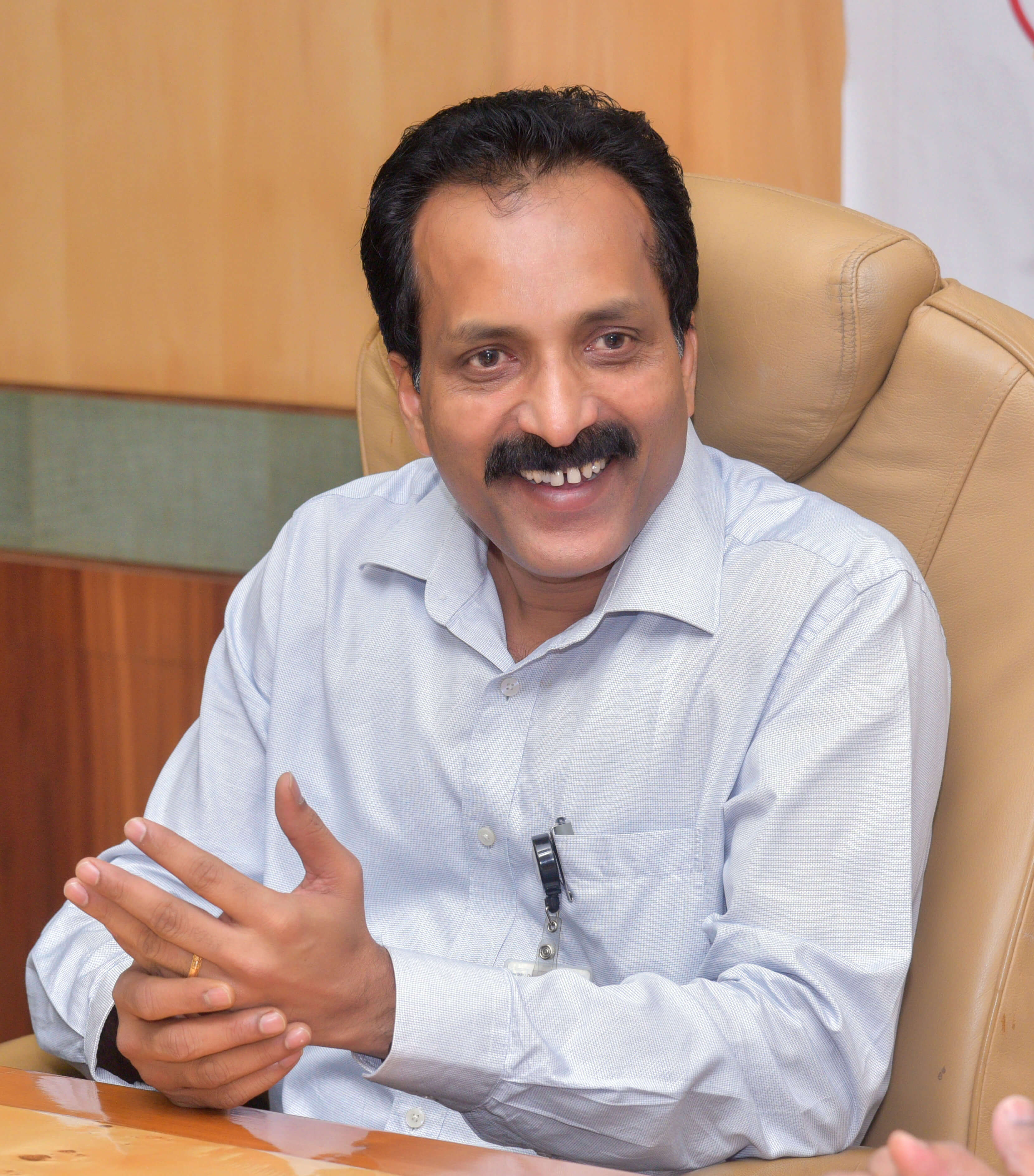 Mr S Somanath is the Chairman of the Indian Space Research Organisation (ISRO) and Secretary of the Department of Space. Under his leadership, ISRO carried out the third Indian lunar exploration mission named Chandrayaan-3, making India the first country to successfully land a spacecraft near the lunar south pole and the fourth country to demonstrate a soft landing on the moon. He previously served as the Director of the Vikram Sarabhai Space Centre, Thiruvananthapuram and the Liquid Propulsion Systems Centre, Thiruvananthapuram.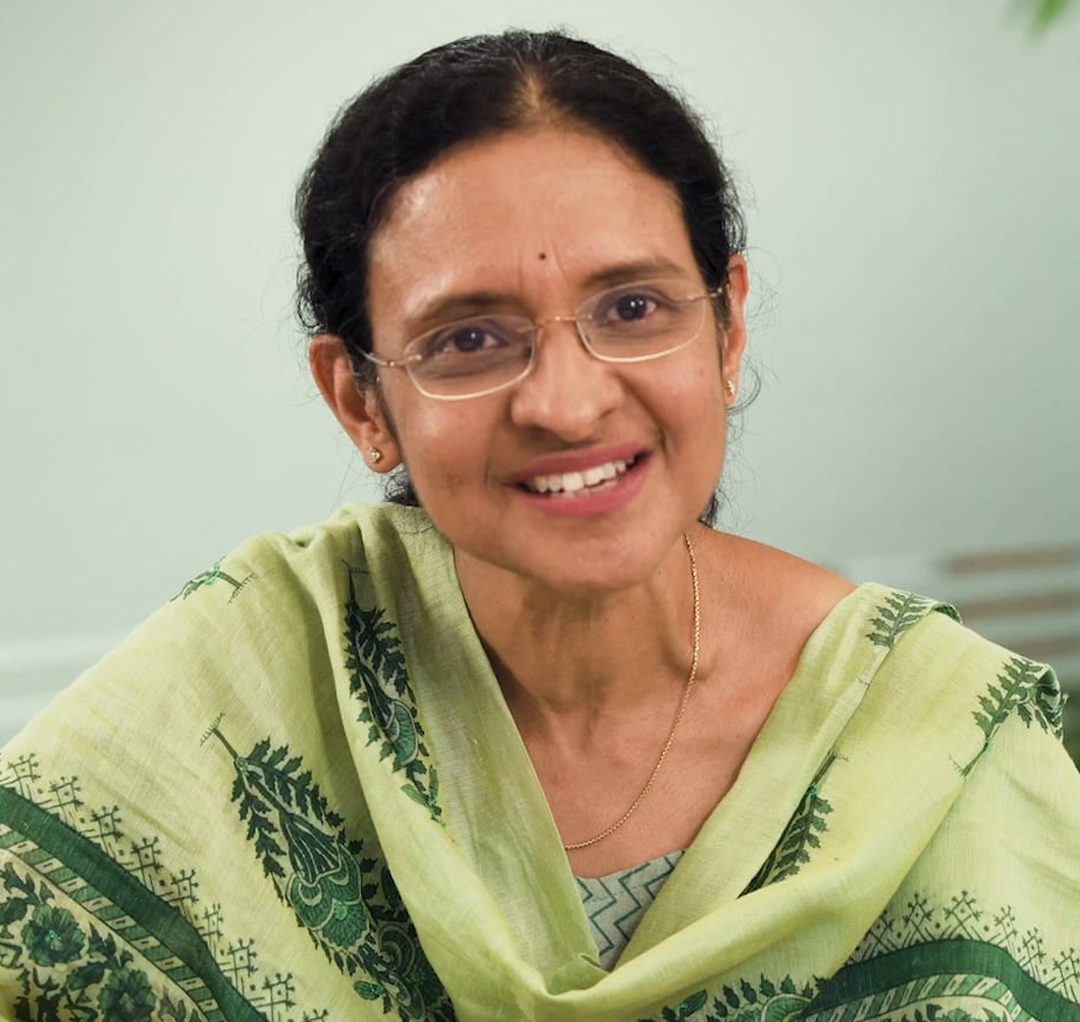 Dr Dheepa Srinivasan is Chief Engineer at the Pratt & Whitney R&D Center on the IISc campus. She has over 35 patents in her name, and has developed more than 50 technologies and process applications that are now running in several gas turbines and steam turbines. She is a pioneer in the area of metal 3D printing or additive manufacturing, and has developed several applications for metal laser additive manufacturing.
"We are extremely proud of the exemplary and meaningful contributions that these distinguished alumni have made to science and technology, as well as society," says Prof G Rangarajan, Director, IISc. "We hope that the stories of these alumni resonate as a source of inspiration for the entire IISc community."
CONTACT:
Office of Communications | news@iisc.ac.in
Office of Development and Alumni Affairs | alumniaffairs.odaa@iisc.ac.in