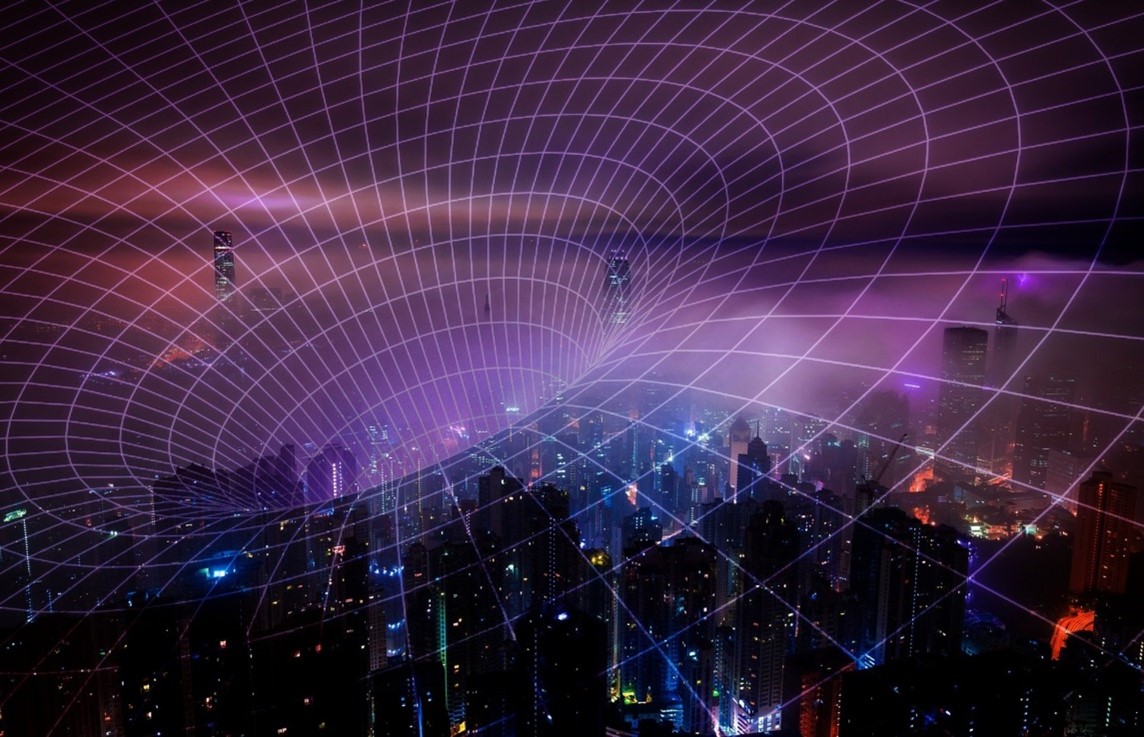 The Indian Institute of Science (IISc) is now part of a multi-institutional initiative titled the UK-India Future Networks Initiative (UKI-FNI), which will support the integration of high-speed communications networks in India. The £1.4-million project, led by the University of East Anglia (UEA) in the UK, will explore innovations in the supply chain for hardware and software systems that provide access, connectivity and services for future digital networks. In collaboration with scientists and engineers in India, the initiative will also develop a joint vision and research strategy for the future of 5G and 6G. The project is funded by the UK Engineering and Physical Sciences Research Council (EPSRC).
The collaboration was announced during the visit of UK Foreign Secretary Liz Truss's visit to India during 22-24 October 2021.
"The announcement of the India-UK partnership to develop newer research opportunities in future telecom networks is very timely and we look forward to developing new bilateral collaboration in this and other emerging areas of mutual interest," said Mr Sanjeev K Varshney, Head of International Cooperation at the Department of Science and Technology (DST), Government of India.
Prof Gerard Parr, Chair in Telecommunications Engineering and Head of School of Computing Sciences at UEA, is leading the project. Partners include Regius Prof Rahim Tafazolli at the University of Surrey; Prof Lajos Hanzo at the University of Southampton; and Prof Steve Hailes at University College London. Key partners in India are Prof KVS Hari of the Indian Institute of Science (IISc) in Bengaluru and Prof Subrat Kar of the Indian Institute of Technology Delhi.
Prof Parr said, "There are many benefits to be accrued from the UKI-FNI project as we explore new innovative solutions in hardware, software and protocols. Ultimately, we will develop a roadmap for a much larger, mutually beneficial and longer-term collaboration between India and the UK in the important digital telecoms sector."
Research under this initiative will explore the technical requirements for a testbed connecting India and the UK to test innovative solutions. It aims to increase competitiveness and choice of vendors that design, manufacture and deploy systems such as antennae, transmission and switching equipment at base stations, as well as the integration components that support backhaul transport and associated network management systems. The team will also endeavour to develop a longer-term, larger-scale research and innovation collaboration in future networks between the UK and India.
The initial focus of the UKI-FNI initiative will be on accelerating the development of Open Radio Access Networks (OpenRAN). OpenRAN is a way of designing existing technological components to allow them to be used within a network. Instead of using a proprietary (single-source) system to build the radio access portion of a 5G network, a fully developed and standards-based OpenRAN would allow telecoms operators to integrate components made by various manufacturers. OpenRAN are key to diversifying the UK and India telecoms markets, reducing the security and economic risks, and establishing world-leading digital communications market players.
"The OpenRAN initiative is the beginning of a march toward building complex telecommunication solutions. This would enable telecom companies to provide affordable access to communication services to a wider population, and governments to build just and equitable societies," said KVS Hari, Professor at the Department of Electrical Communication Engineering, IISc.
IISc is already part of a large-scale 5G testbed project involving top Indian institutes such as IITM, CEWiT, IITD, IITK, IITH and SAMEER, and funded by the Department of Telecommunication (DoT), Government of India.
More information at:
https://www.ukri.org/news/uk-india-collaborations-announced-during-foreign-secretary-visit/
https://www.uea.ac.uk/news/-/article/uea-leads-on-uk-india-future-telecom-network-partnership-c2-a0