9th January 2023
Axis Bank, India's third-largest private sector bank, has signed a Memorandum of Understanding (MoU) with the Indian Institute of Science (IISc), Bengaluru, to establish a Centre for Mathematics and Computing at the Institute.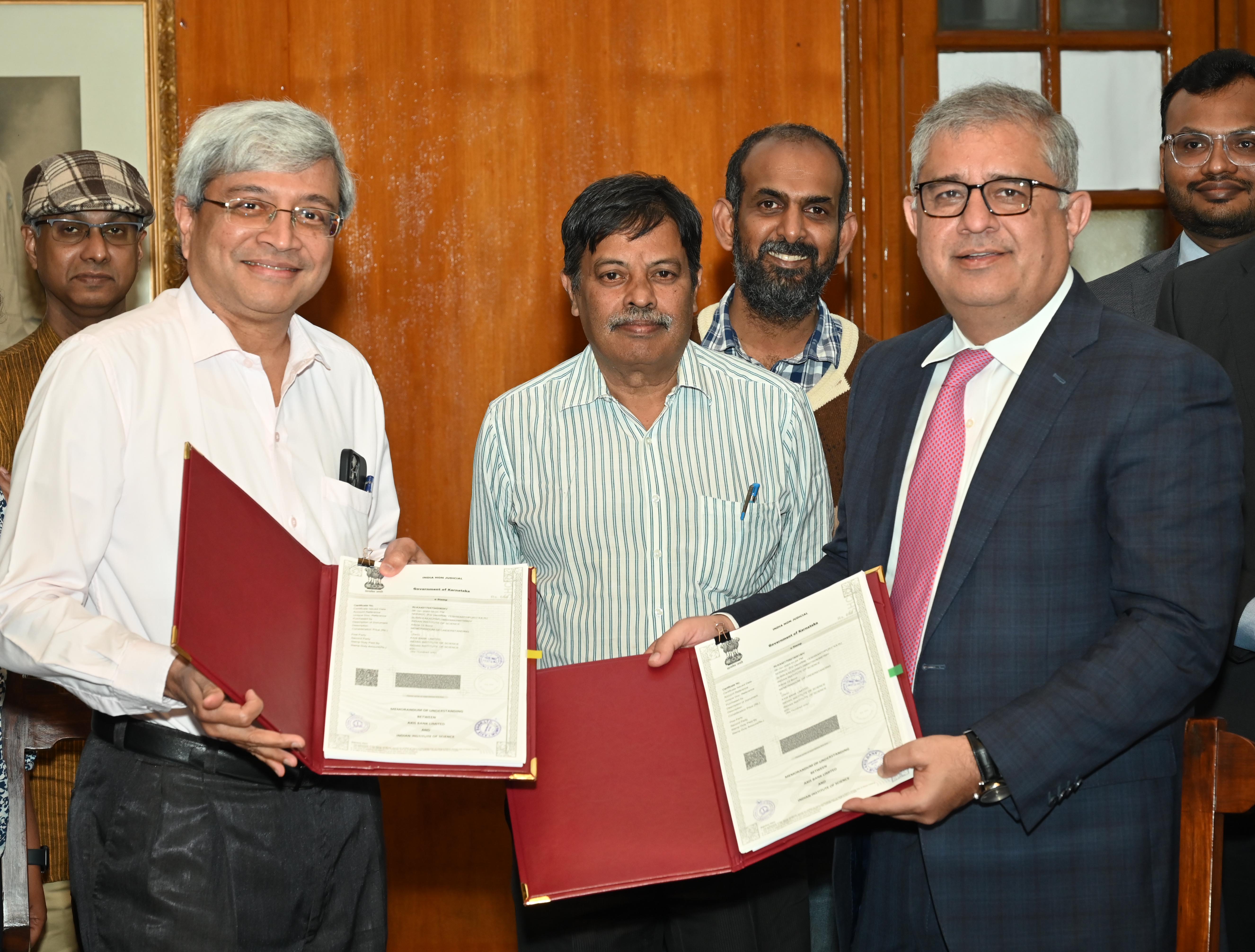 The Axis Bank Centre for Mathematics and Computing is India's first comprehensive Academic Research Centre on Mathematics and Computing. It will play a vital role in building the nation's future as many contemporary and futuristic areas such as Artificial Intelligence and Data Science rely on the foundations of mathematics and computing.
Commenting on the occasion, Prof Govindan Rangarajan, Director, IISc, said, "We thank Axis Bank for partnering with us in our commitment to excellence in research and innovation. Mathematics and Computing are at the core of critical disciplines like Computational Fluid Dynamics, Computational Biology, Quantum Computing, Precision Medicine, Digital Health, Climate Science, Materials Genomics, Cybersecurity, AI, ML, and Data Science. The Axis Bank Centre for Mathematics and Computing will provide a platform for exploring and advancing research and innovation in the above areas. The state-of-the-art facility will also serve as a training ground for the next generation of leaders in these fields, offering a range of educational and professional development opportunities for students and faculty. We are confident that the Centre will play a key role in shaping the future of research and technology.''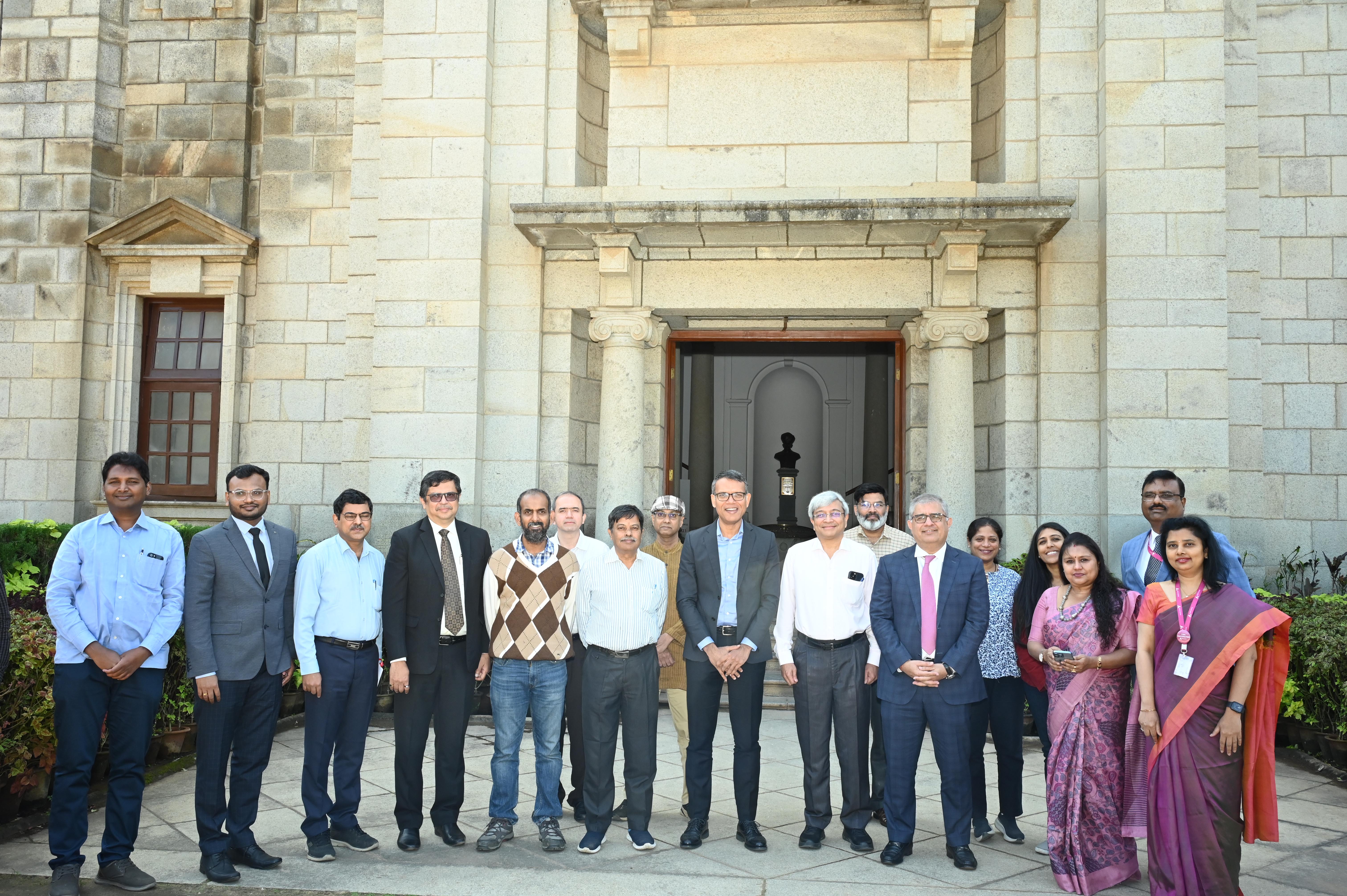 Underlining the importance of the Centre, Amitabh Chaudhry, MD & CEO, Axis Bank, said, "It is an extremely proud moment for us to be part of IISc's journey, while they are building one of the largest, dedicated Centres for Mathematics and Computing. The higher education ecosystem is a space that is constantly evolving, especially post Covid, and India has huge potential to stand out as a global hub for new-age, innovative and quality education. For us, this is one small way to play our part in supporting and nurturing the future generations of the country."
Spread over 1.6 lakh square feet of space, the Centre will have state-of-the-art labs and programmes that will benefit faculty and students from more than twenty departments of IISc. The Centre will host the new IISc BTech programme in Mathematics & Computing and the ongoing Interdisciplinary PhD programme in Mathematical Sciences. It is expected that over 500 engineers and scientists will benefit from the Centre every year.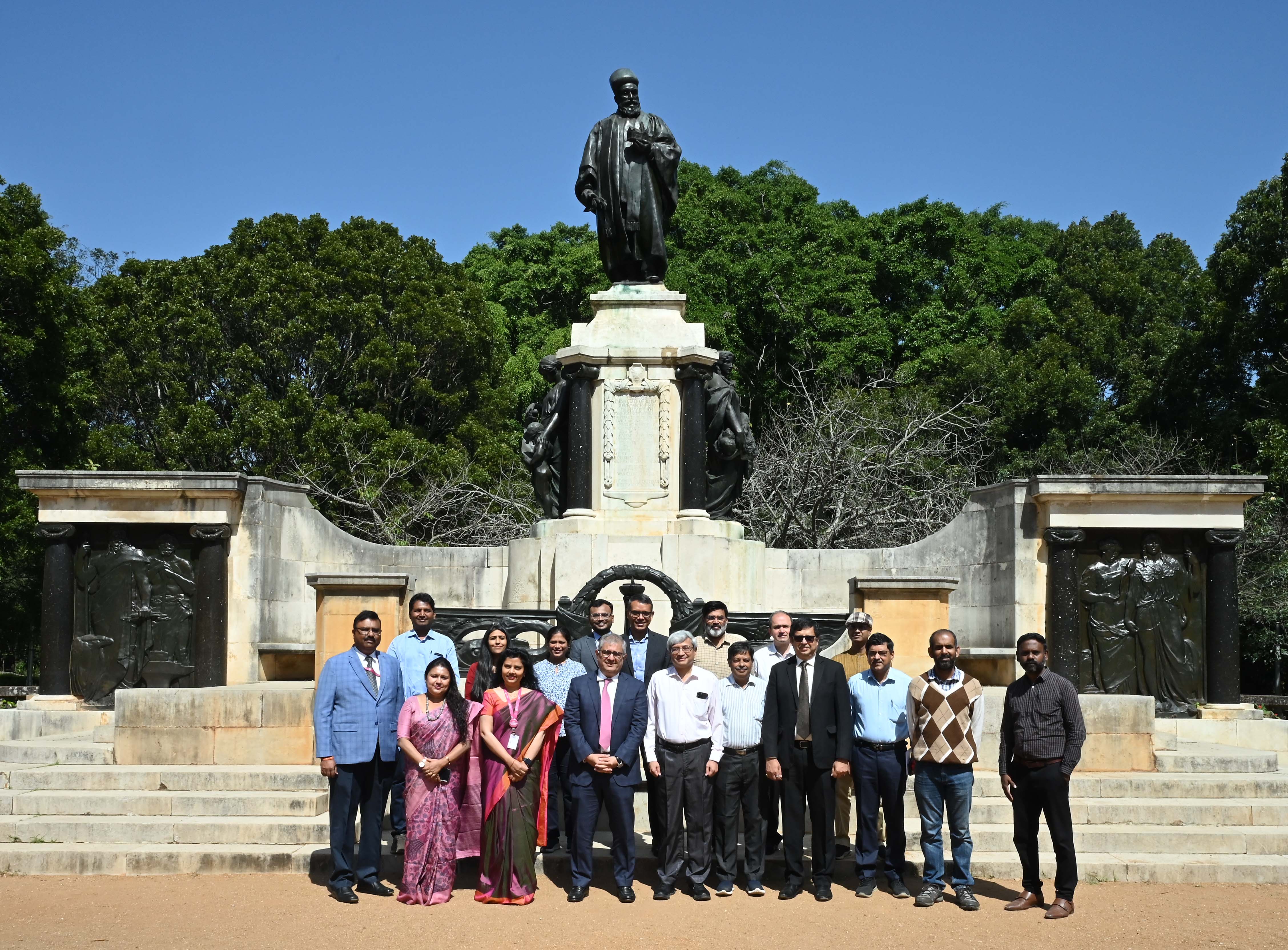 Contact:
IISc Office of Communications | news@iisc.ac.in
About Axis Bank:
Axis Bank is the third largest private sector bank in India. Axis Bank offers the entire spectrum of services to customer segments covering Large and Mid-Corporates, SME, Agriculture and Retail Businesses. With its 4,760 domestic branches (including extension counters) and 16,043 ATMs across the country as on 30th September 2022, the network of Axis Bank spreads across 2,676 cities and towns, enabling the Bank to reach out to a large cross-section of customers with an array of products and services. The Axis Group includes Axis Mutual Fund, Axis Securities Ltd., Axis Finance, Axis Trustee, Axis Capital, A.TReDS Ltd., Freecharge and Axis Bank Foundation. For further information on Axis Bank, please refer to the website: https://www.axisbank.com
For Media Queries, please contact:
Axis Bank
Piyali Reddy
+91 9322657983
piyali.reddy@axisbank.com
Shruti Mudup
+91 9820651056
Shruti.Mudup@axisbank.com
Adfactors PR
Janki Telivala
+ 91 9892623468
janki.telivala@adfactorspr.com
Sreshta Bhattacharya
+91 7030200118
sreshta.bhattacharya@adfactorspr.com